You can now simply program your blinds to open and close automatically day and night to create the perfect ambiance. With our range of motorised blinds, privacy and ventilation are now simpler than ever with an effortless touch of a button.
These blinds are battery-powered and come with remote control. The motors in motorized blinds are silent and stress-free to operate. They perfectly lower or raise your blinds on a cloudy day. Enjoy the convenience of having all your blinds in one place, simply use the wireless remote to open them all at once, saving you time and hassle.
Motorized blinds offer child safety and convenience at the press of a button. Large blinds can be raised easily, creating a barrier-free opening to an outdoor area, while smaller blinds can be lowered with minimal effort. Automated controls allow you to set the operating time and frequency while keeping your fingers far from moving parts! Get the one-click wonder with our motorised blinds Sydney homeowners love. Our meticulously designed motorised blinds offer both privacy & ventilation… And that too on automation!

An automatic system control to the Australian homeowners
It's impossible to deny the appeal that comes with being able to control your household blinds, all with a touch of a button. To some, this may sound like a very specialised and out-of-reach feature to keep within their home. But the truth is that having such home automation features within your smart home is a real convenience that anyone can have, all made possible through the use of motorised blinds. Although it may seem like an easy enough feature to overlook, the fact is that automated blinds can help to minimise the wear and tear that your blinds would experience from an otherwise regular pulley system.
This is an especially important consideration to keep, when you think about the amount of daily operation your roller blinds are bound to see within a coastal-located home such as those found along the central coast of New South Wales. Thankfully, we've helped plenty of our clients find motorised roller blinds Newcastle residents regard as being of high quality and utility. If you've been looking for Motorised Blinds Central Coast homes often use, consider that we can help you with:
Motorised Blinds installation, Motorised Blinds servicing, as well as Installation for other curtains, blinds, and awning products too.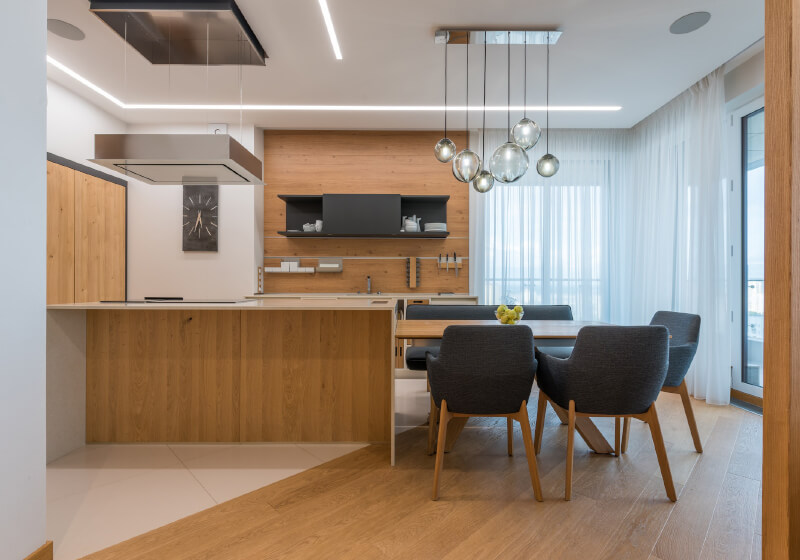 Why Motorised Blinds are perfect fit for Newcastle, Central Coast & Sydney Residents?
When it comes to finding motorised blinds Sydney residents regard as being of the highest quality, you'll need to work with a blinds and awnings provider that you can trust for providing the highest quality. All our products are quality tested to the highest possible standards, and our installation teams are trained to provide a reliable service that our customers are fond of compliments. If what you need are motorised blinds for residences and commercial properties commonly used, you will find no shortage of options to choose from within our product catalogue.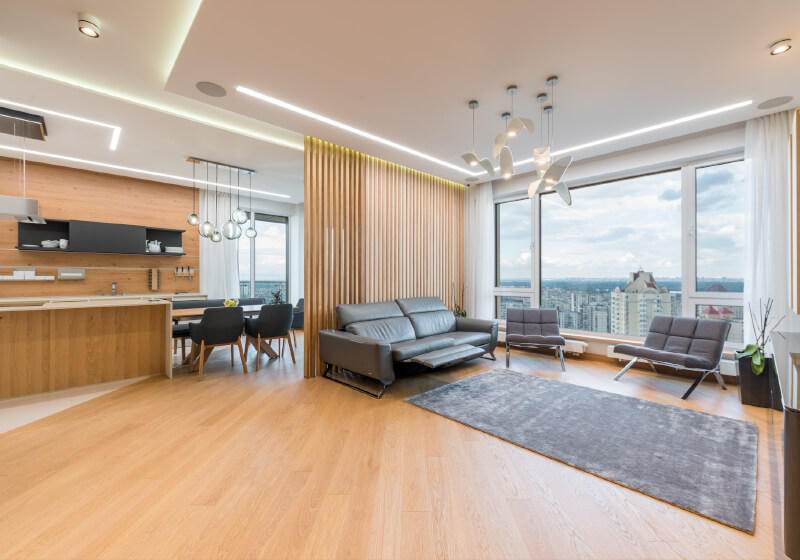 Motorised Roller Blinds can be Customized for Homes in Newcastle, Central Coast & Sydney?
You can always look out for our team to find a perfect set of automated blinds & curtains to suit any modern home. Whether for a home or an office, our motorised blind systems are custom-made to suit exactly the spaces you have in mind. If what you seek are motorised blinds Newcastle residents would readily find suited for their premises, all you need is to approach our team of professionals for an obligation-free consultation.
We have helped plenty of residents along the central coast of New South Wales find exactly the right types of blinds, curtains and awnings to suit the different areas of their premises, and would be just as ready to help you find the perfect motorised blind system for your property.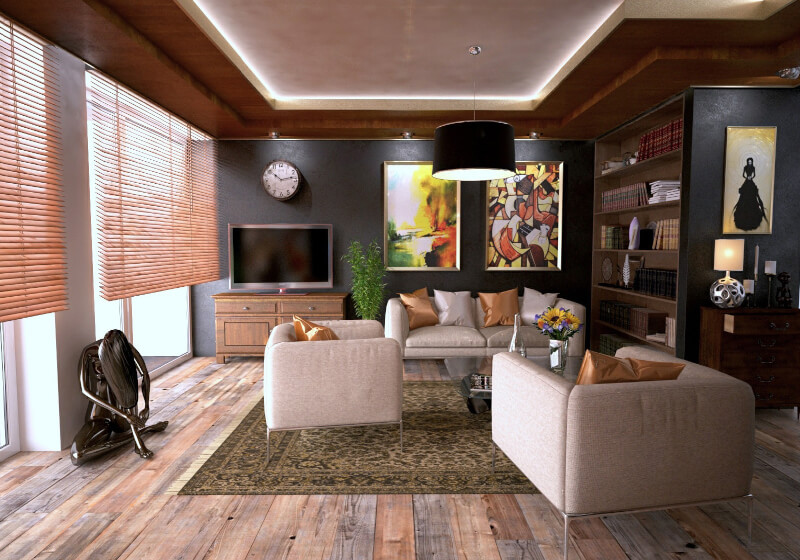 Contact Factory Blinds & Plantation Shutters for An Obligation-Free Consultation
Whether you're curious about how it works, or how these can add a desirable amount of convenience to your living spaces, get in touch with our team to see what we can do to help. We also stock an impressive collection of awnings, curtains and other blinds products for you to choose from, depending on what would suit your interior design preferences the best.
Factory Blinds & Plantation Shutters are always just a call away, and we can help you find exactly the type of custom blinds you need to make daily living more comfortable and convenient for you and your loved ones.
Our blinds have a large range of sizes and color options, are easily installed and their infra-red remote control system is simple to use. Let us help you find the right window covering solution for your home or office.
FAQ
Motorised Blinds
Almost all types of blinds can be motorised! Though, you do need to make sure the blinds and motor are compatible. Our team can help you decide which options are best.
Yes! Our professionals have years of experience in the installation and can visit your home to complete a quick and easy installation.
Yes! It helps you lower your energy usage by controlling the amount of light and heat that enters your home. They keep the cool in during Summer and the warmth in during Winter.