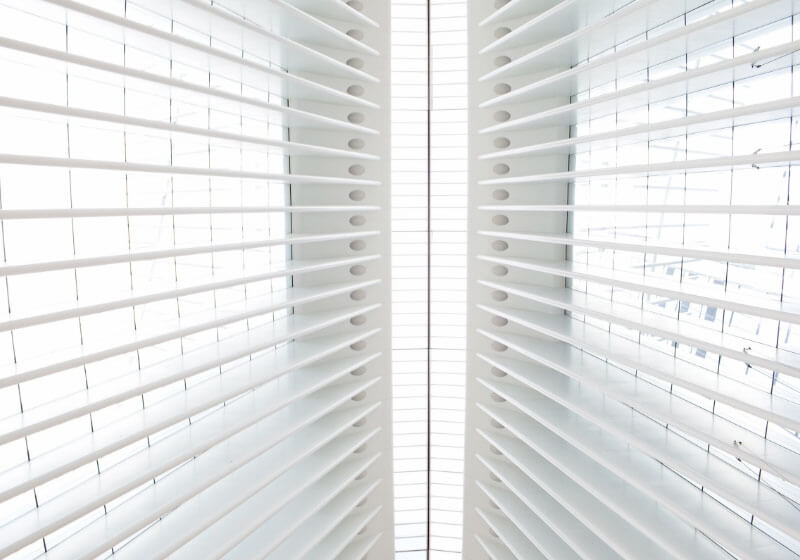 Roller Blinds & Plantation Shutters Locally Made in Central Coast
At Factory Blinds & Plantation Shutters, we are a leading provider of custom plantation shutters, roman blinds, vertical blinds, venetian blinds, sunscreen blinds, roller blinds in Central Coast. Alike blinds & shutters are very definite and revolutionary window coverings which is very popular amongst our homeowners. One of the features of blinds & shutters from us is the natural light, it allows to flow into a room along with offering privacy.
Our Plantation Shutters Central Coast team offers clients a wide selection of plantation & PVC shutters, basswood Shutters to choose from. We also do offer custom shutters in Central Coast to fit according to which can be designed and constructed to fit according to your specifications. Our shutters are built with high-quality materials.
Our Collection of Shutters & Blinds in Central Coast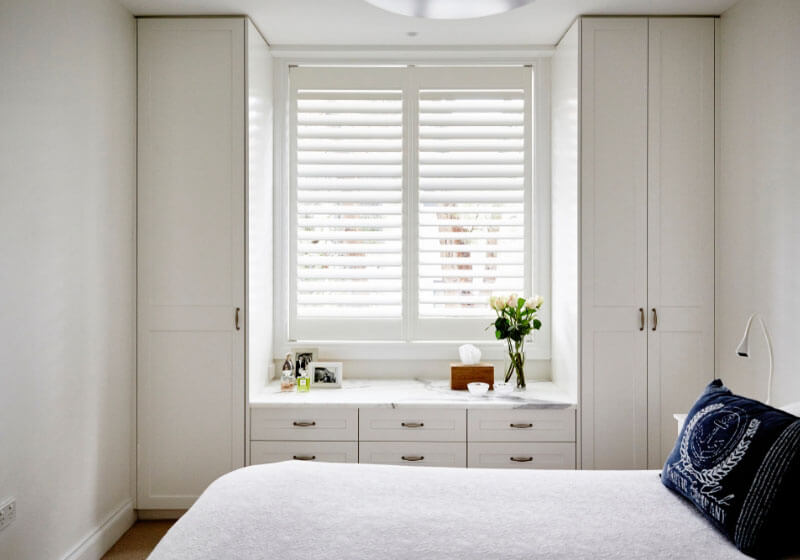 Plantation Shutters Central Coast
Designed and made by hand from the finest basswoods and hardwoods. We offer you our most exceptional and beautiful plantation shutters in Central Coast. Our plantation shutters are custom-designed to fit and suit your windows perfectly.
We also have Pure White PVC Shutter that match with your white room or office. Our shutters are made with an aluminium reinforcing for added strength so that it remains structurally sound for years.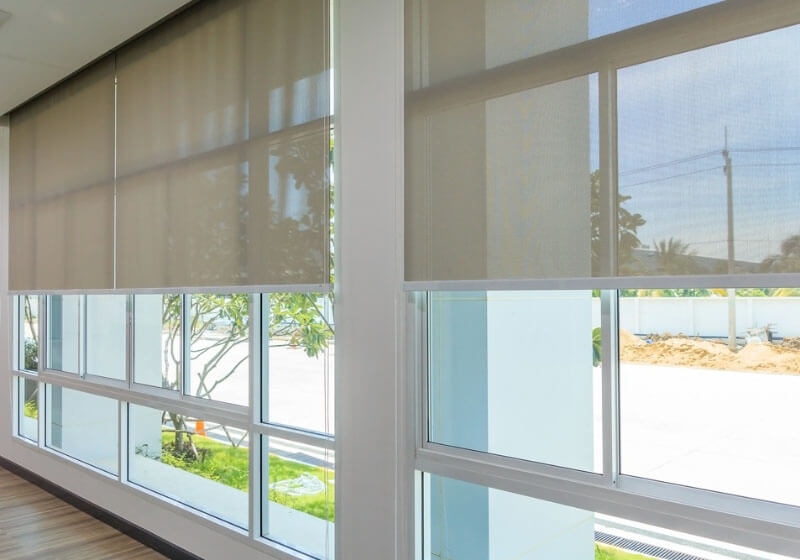 Roller Blinds Central Coast
Our roller blinds in Central Coast are classic in design and prevents unwanted light from entering your home. Comes with a variety of patterns and textures to choose from. Can be easily controlled using a chained drive.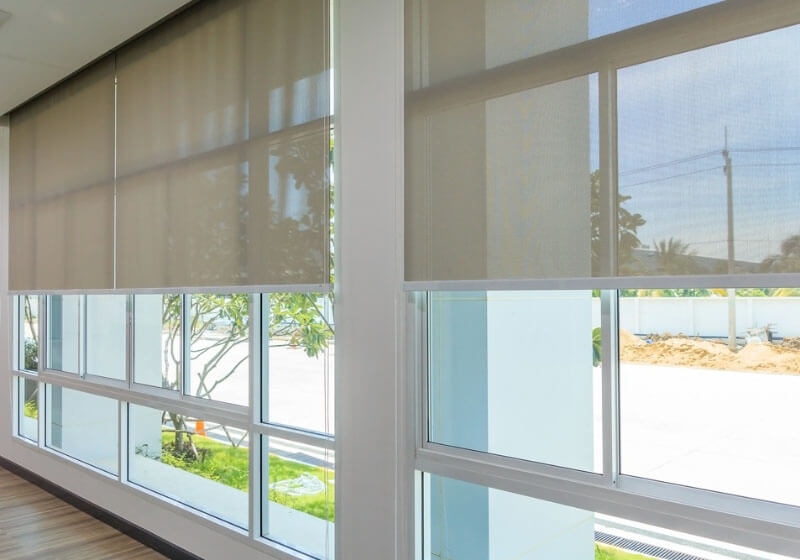 Vertical Blinds
An affordable version of our blind is packed with excellent light controlling features. We can make vertical blinds according to your needs and specifications with 4 different types of bunching options.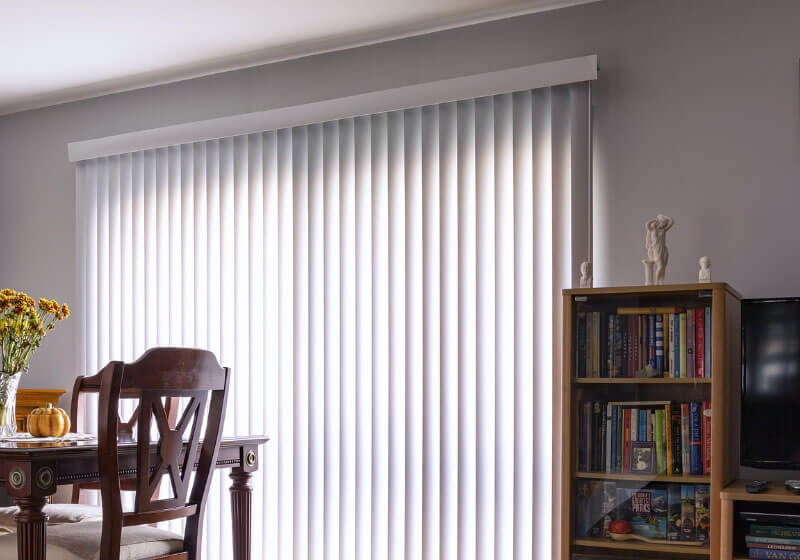 Sunscreen Blinds
Available with soft fabrics in various textures and patterns, sunscreen blinds comes with a translucent and a blockout material.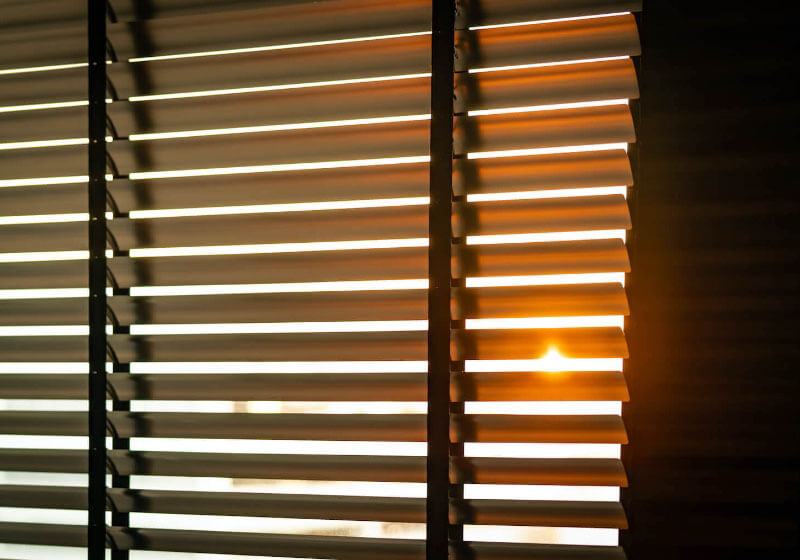 Roman Blinds
Alike other blinds, we have various colour and fabric options for Roman blinds that are well suited for all commercial and domestic decor.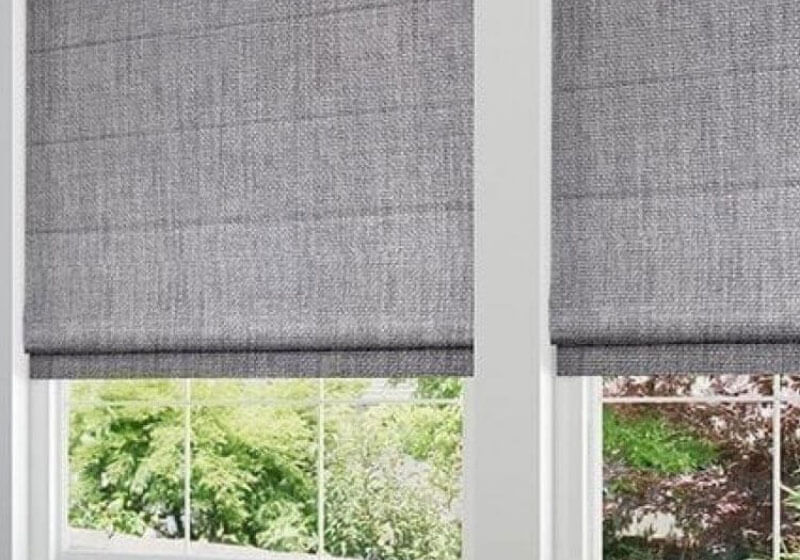 Why Choose Our Plantation Shutters and Roller Blinds in Central Coast?
We have been into this business for a very long time and our team of skilled workers and other people really helped us out in creating our famous roller blinds and plantation shutters in Central Coast, Newcastle and across Sydney. We have been designing and manufacturing different types of shutters and blinds according to the standards and regulations, so you don't need to worry about anything.
Controls light and temperature
Helps in insulating and are allergy-free
Comes with a wide range of slat widths and frame types
Custom made according to your choice and specifications
Best-in-class paint quality to ensure it lasts very long
For the best quality Plantation Shutters and Roller Blinds the entire Central Coast, call us on 0432 352 298 or visit our store to get a quote and check out our latest range and deals.