Day & Night Blinds are a great choice when it comes to combining versatility and light control, as well as protecting your privacy. The sheer fabric allows you to control the amount of natural light coming in, without obstructing the view or making privacy at stake. You can opt for a zebra day-night blind for complete use throughout the day and night. It uses just one fabric to move the horizontal panels for controlling day and night.
Factory Blinds and Plantation Shutters offer high-quality day-night blinds in Melbourne, Sydney, and New Castle. We consider all aspects when offering window treatment solutions for your home.
Types of Day-Night Blinds in Melbourne
Our made-to-measure day and night blinds provide the option of taking in the sunlight during the day while allowing total seclusion in the evening. A large range of day-night blinds of different types are available in Melbourne, Sydney, and New Castle areas.
The top three types of day-night blinds available in Melbourne are-
Day Night Roller Blinds
It is a special type of roller blinds in which a double-layered fabric goes up the front and back of a tube. The double-layered fabric gives the possibility of both uncovering and darkening your room.
Day Night Zebra Blinds
Also known as duo blinds or vision blinds,this type of blinds has alternating stripes of material. Its light-filtering stripes enable you to see outside and the opaque stripes provide you with privacy and room darkening.
Day And Night Vertical Blinds
As compared to other types of day-night blinds, vertical blinds have some privacy vulnerabilities that outsiders can exploit during the day and night. It is possible to see through vertical blinds at night and outsiders can watch inside the house from an angle.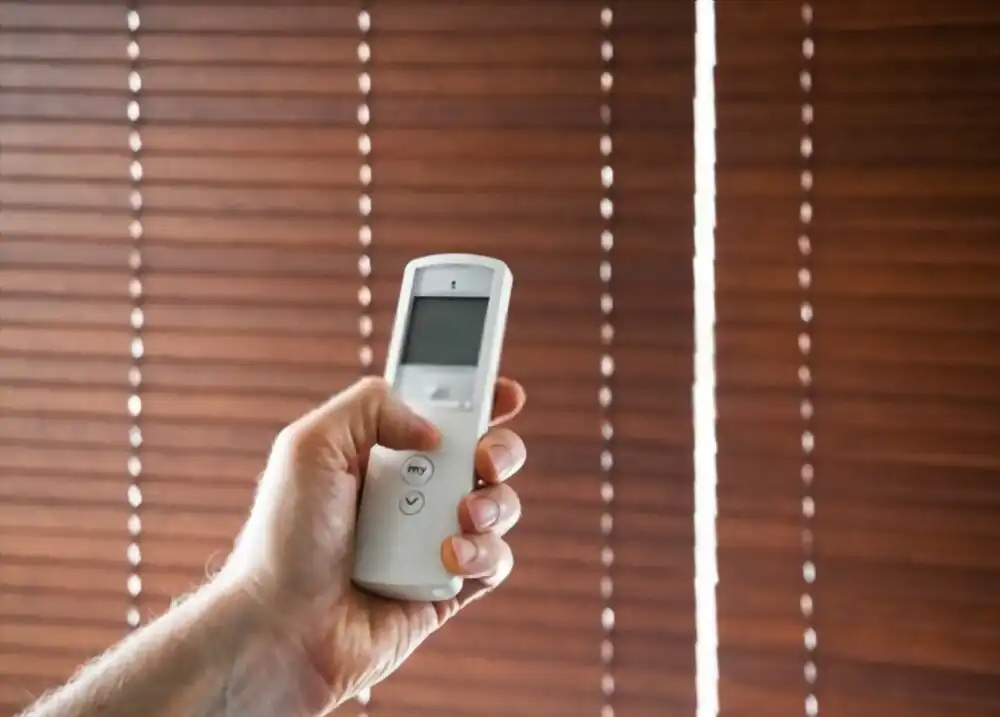 Advantages of Day and Night Blinds
Day-night blinds are highly versatile for controlling light and increasing privacy. As compared to other types of window treatments in Melbourne, day-night blinds offer more control over light and privacy during the day and the night.
Some of the biggest advantages of day-night blinds are-
The possibility of a change of intensity of natural light entering the room
The possibility of darkening and uncovering your room
Perfect match with the room's appearance and existing arrangement
High level of privacy control during the day and night
Dual-purpose blinds with functional efficiency for darkening the room
How to Choose Day-Night Blinds for Your Melbourne Home?
Functionality and practicality make day-night blinds the perfect choice for your home in Melbourne. Some useful tips on choosing the right day-night blinds include-
Consider the humidity and insulation of your room
Keep the height, width, and situation of windows with the height of ceilings
Think of privacy management and light-filtering needs of your home
Opt for motorised day-night blinds for more convenience and automation
Select custom-made day-night blinds in Melbourne for the perfect match with your room's arrangements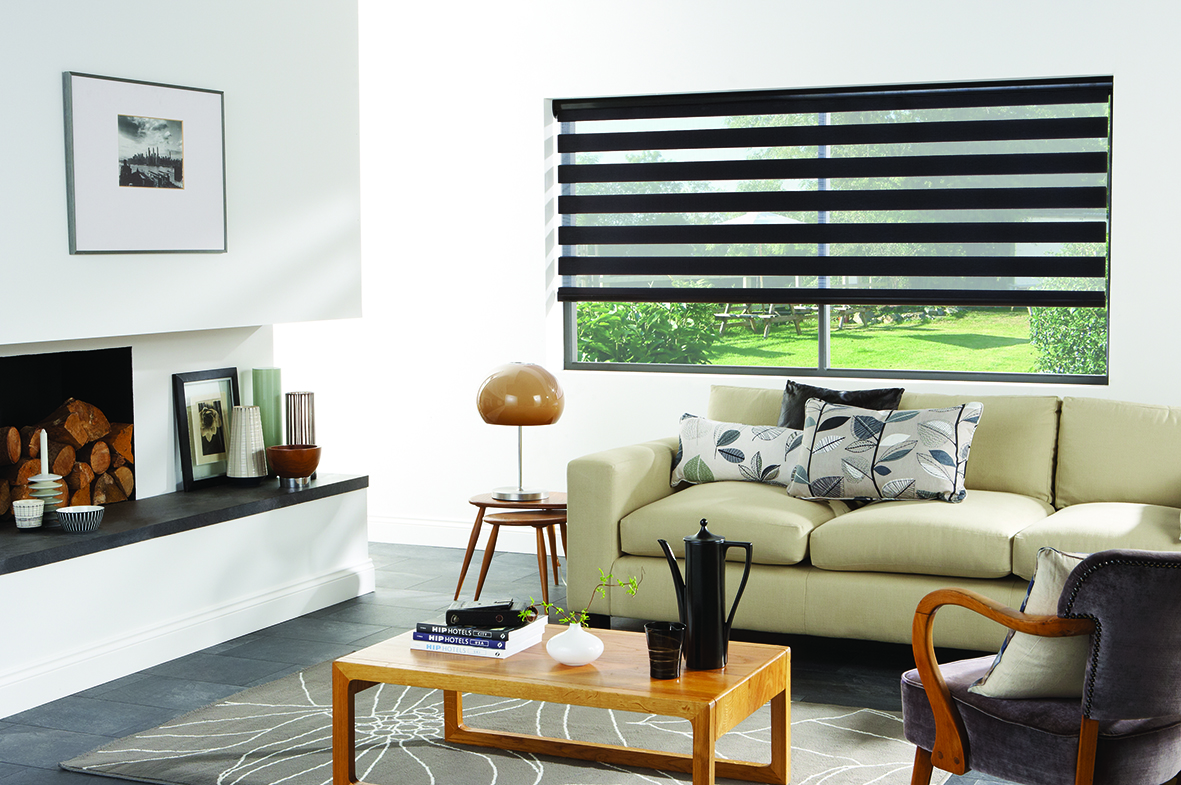 Day Night Blinds Installation and Maintenance
At Factory Blinds and Plantation Shutters, you can get professional installation services in Melbourne, Newcastle, and Sydney.
Measure your window
Mark the positions for holes
Attach the necessary brackets
Install the Blinds
Safety device planning
Establish the safety cleat
You can follow these maintenance tips for your day-night blinds for ensuring their long life.
Use a duster and clean day-night blinds gently
A soft and pliable duster is fine for zebra blinds
Schedule maintenance from a reputed company
Never use a vacuum cleaner or soak night blinds in water
Never use a brush on day-night blinds
Why Choose Us for Day Night Blinds in Melbourne?
As an Australian business with branches in Sydney, Melbourne, and New Castle, we are dedicated to providing custom-made window blinds and plantation shutters of the highest quality at competitive prices. Our excellent customer service stands out from the rest: We're here for you as and when you need us, beyond regular business hours!
We are known for Australia-wide shipping with guaranteed safety. As a reliable partner for custom-made blinds, shutters, and window treatment solutions, we offer affordable and high-quality products. Our experienced and skilled consultants will help you pick the right roller blinds and plantation shutters that suit your home. Our team of experts is also adept at fitting your house with perfectly-fitted day-night blinds in Melbourne, Central Coast, Newcastle, and Sydney locations.
Testimonials
Subra
Very happy with a wide range of blinds and shutters as window covering solutions. Thanks, Factory Blinds and Plantation Shutters for giving me an excellent choice and of course, the right installation.
Subra
Melbourne
William
Well, very few blinds and shutters providers in Sydney give quality products with excellent customer services. Thanks, Factory Blinds for your support with free quotes and seamless installation.
William
Sydney
Nathan
customer satisfaction, window covering solutions, quality products, sun protection I would like to recommend Factory Blinds and Plantation Shutters because they are simply the best in window covering solutions. I am well satisfied with the quality and their services.
Nathan
Melbourne
Looking for Day-Night Blinds of the Highest Quality in Melbourne?
Frequently Asked Questions
At Factory Blinds and Plantation Shutters, you can get a vast range of day-night blinds of three different types- zebra day-night blinds, roller day-night blinds, and vertical day-night blinds.
When you clean day-night blinds, never use a vacuum cleaner. Also, never soak your day-night blinds in water or use a brush.
Day-night blinds in Melbourne are useful for protecting privacy and controlling natural light from entering your room. Apart from these benefits, day-night blinds can enhance the aesthetic appeal of your room.
Showing the single result